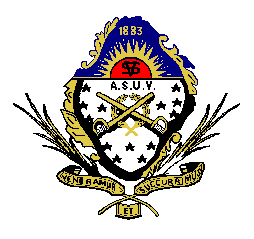 Cornelia Hancock Auxiliary #10
Auxiliary To Lyon Camp #10 SUVCW
{Return to Lyon Camp #10 SUVCW} {Index Page}

The Cornelia Hancock Auxiliary #10 is the auxiliary to Lyon Camp #10 SUVCW, Vineland, New Jersey. The Hancock Auxiliary was chartered January 28, 2000 and is named for Cornelia Hancock the great, great cousin of the auxiliary's first president, Viola Smithcors. Cornelia Hancock performed as a nurse at Gettysburg, the Wilderness and was a social reformer during the latter part of the nineteenth century.
*Auxiliary meetings coincide with Lyon Camp meeting.
.
Officers

Title

Name

E-mail

President
Lori Yeager
booklady72@comcast.net
Vice
President
Cherie Canama
Secretary/
Treasurer
Viola L. Smithcors
Cladeklas@comcast.net
Chaplain

Patty Wilhelm, DP


cupotnme@comcast.net

Patriotic
Instructor

Victoria Yeager


Trustee
Maryann Dougherty


Counselor
Buzz Smithcors
Cladek35th@comcast.net
Medal Code:

Membership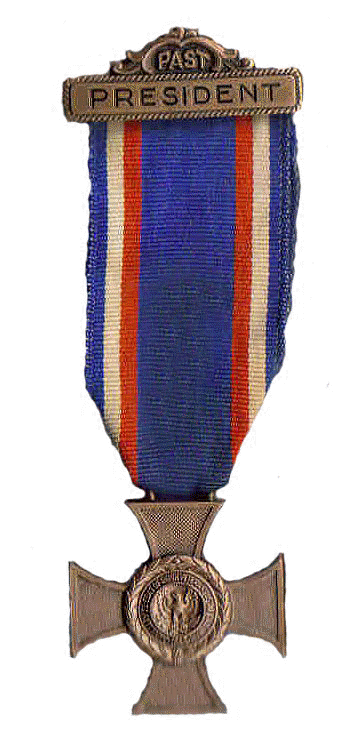 Past Aux. Pres.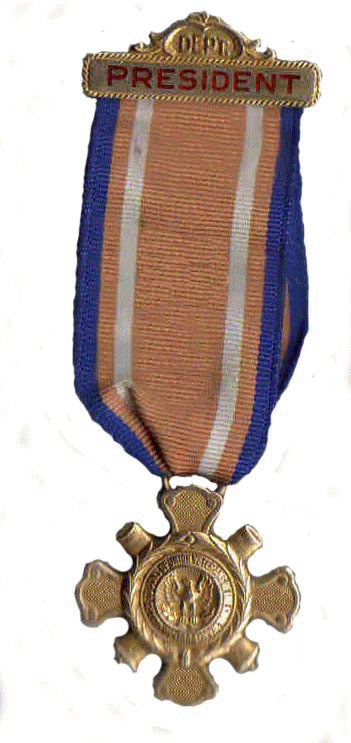 Dept. Aux. pres.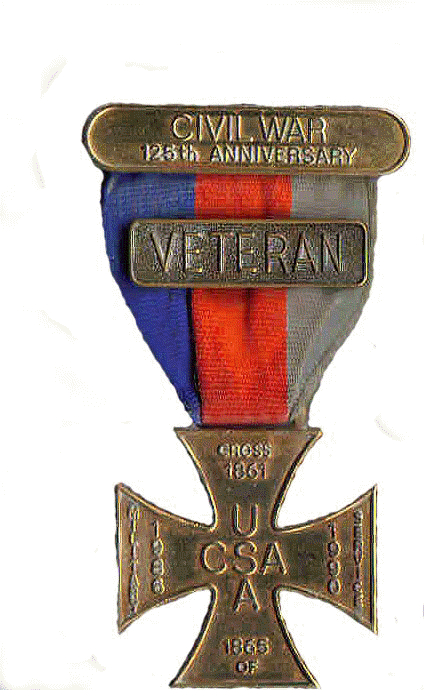 125 Anniv. Veteran
Members

Name

Jennifer Piccirillo (GGGrandfater member of Lyon Post 10)
Kathleen Connelly
Shannon Anderson
Peggy W. Fiorentino
Christina Maxwell
Erica Turner
Jane Breuer
Lori Yeager
Alexandria Yeager
Victoria Yeager
Margaret Riley (GGGrandfater member of Lyon Post 10)
Michelle Green
Dr. Carole Morton
Marie Johnson
Bonnie Meyers
Audrey Turner
Nancy M. Wilhelm
Lynda Duran Dual member
Margaret Atkinson Dual member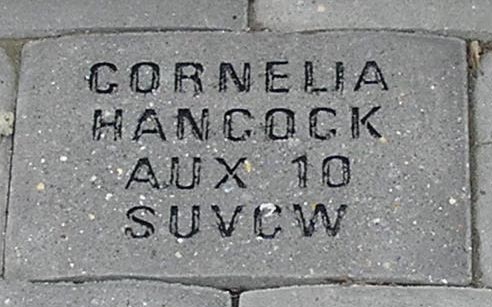 Cornelia Hancock memorial brick in the floor of the Camp Stockton Civil War Memorial.

[Home] [Members & History] [Events Calendar] [Cornelia Hancock Auxiliary #10]
[Gen. Lyon's Biography] [ NJ Camps] [Membership] [Links]